Luxury custom home builder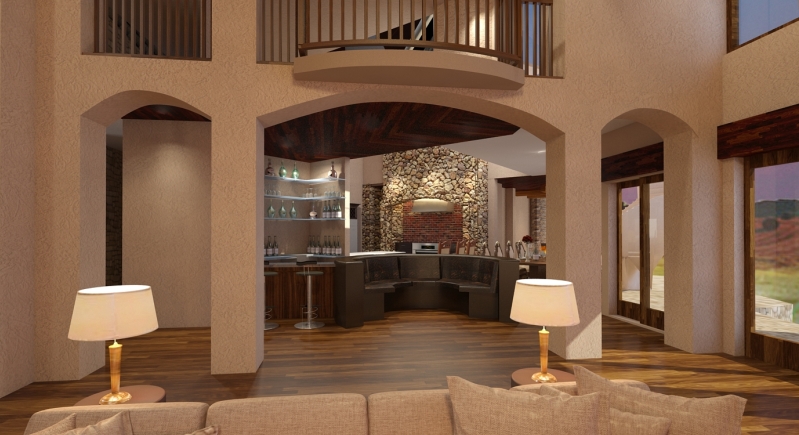 Homes designed and built with you in mind
From the ground up and each step of the way, Windrush Custom Homes is dedicated to designing and building the finest quality custom homes. Whether your taste is traditional or contemporary, we will help you design and build a home that fits your lifestyle and is a true reflection of your needs and desires. Your dream home. We build homes across the Dallas area and highly desirable cities such as Allen, Fairview, Frisco, McKinney, Plano, Prosper and The Colony. Already have your lot chosen? We can design and build your home on your lot.
Exceptional Quality

At Windrush, we are dedicated to building each home with exceptional quality. We asteriskt with the highest quality materials, designed to impress and built to last. Then we select only the finest craftsman to build each home. We work tirelessly to ensure that the finishes and details that make your home unique are completed to your expectations. In other words, we never compromise on quality.
Intensely focused

Each new home project begins with a meeting to develop an understanding of your desires, motivation, lifestyle and needs. Working together, we create a vision of what you want in your new home – every room, finish and fixture. Then, we help develop a realistic schedule and budget. Once approved, we begin building your new dream home and remain focused until it is done to perfection.
Totally committed

Building a custom home should be a partnership between the builder and client. Communication is paramount and we are always a phone call away to answer any questions before, during, and after the home is built. Clients are typically contacted every two to three days to discuss progress or to answer questions. We keep the number of homes under construction low so we can stay focused on keeping the project on time and budget.
How to choose a custom homebuilder
Once you decide that building a custom home is the right choice, how do you choose a custom homebuilder? There are a few key factors that you should look for when choosing a builder for your custom home.
Provides excellent client references
Welcomes input into each step of the process
Always accessible when you need them
Is knowledgeable and experienced
Has great design ideas and craftsman
Builds homes on time and on budget
Stands behind their work
Testimonials
You all made building a home a fun experience as opposed to the negative experience that most people have when building a home. We could also tell that you all were very dedicated to making sure we were happy every step of the way. We could not be more pleased with the house and our decision to have Windrush build our home.

Stefani
I want to formally thank you for making our homebuilding experience so positive. I have built before and can say emphatically that this was an even better experience. You were attentive to details and offered great suggestions to our design. Most importantly you built a quality home exactly the way we wanted it and you did so "on time" and "in budget." The fact that there were no budget overages (other than some upgrades that I later added to the project) and that there were no delays was very positive. Most important though was that fact that there were no corners cut. I watched daily and the quality of your people was outstanding.

R. Jeffrey Burgfechtel, Esq.
Steve made us feel comfortable from the first meeting and because you had prepared ideas at our first meeting. We were surprised when we came in and you had not only already been by to look at the lot (no one else we met with had) but already had a plan in mind for how to build on it. We also could not believe how easy the entire process was. Every step of the building process validated our decision.

Kelly
I would like to say that my husband is in the home building industry too, he could really see how you went above and beyond what a normal builder would do. Many people don't see your extra touches, but Ron was able to pick right up on them. The other homes we looked at didn't even compare in quality to yours. It was far above the rest! You were great working with us after the sale, too. Whenever there was a question all I had to do was call. Thanks for being there and for all your help in making the move to Texas a whole lot easier. Having a great home made the transition go much smoother. Thank you Steve!

Cyndi Powell
Call us today for more information